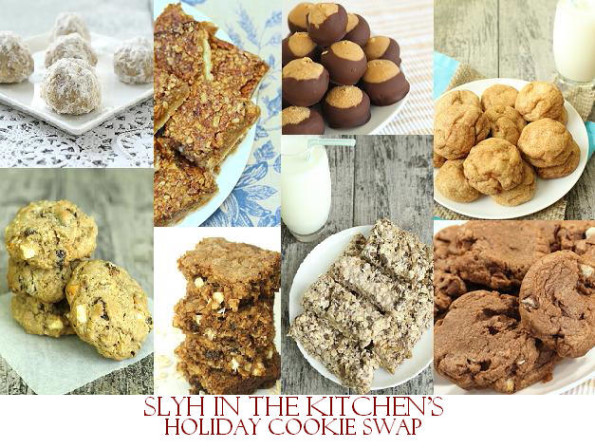 It's time to get your ovens ready for this year's sweet swap! When I lived in Indiana, my aunt would host our "candy day". My aunts, cousins, and our friends would all get together and we would bring all of our baking ingredients and recipes, and we would all make candy, cookies, fudge, and all kinds of yummy sweets. We would swap our extras and leave the rest for the Christmas dinner. We had a lot of fun and a lot of laughs. We had some failed recipes, and we had some really great recipes.
However you spend your sweet swap, you need a great dessert to bring to share. If you've never participated in a dessert swap, find one or start your own. You can never have too many excuses to get together to eat, laugh, and make fun memories!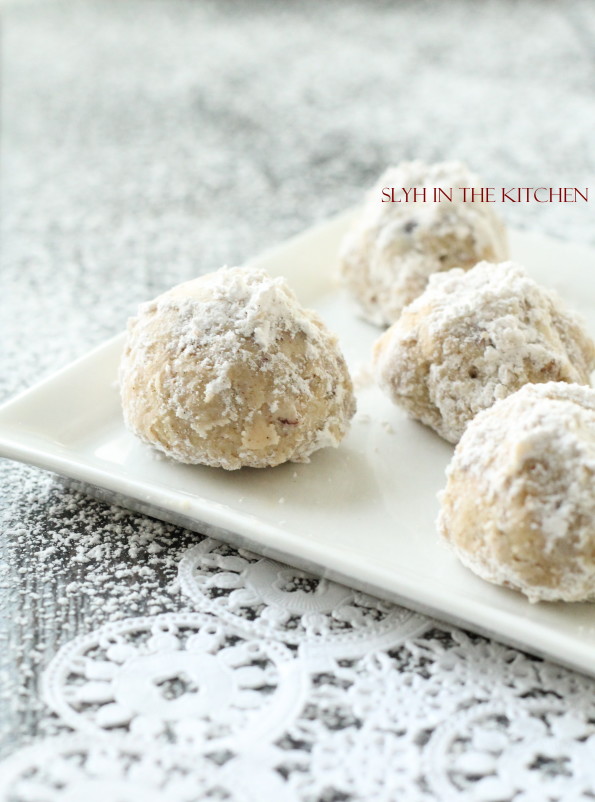 Pecan-Cranberry Snowball Cookies
A shortbread-style cookie with chunks of pecans and cranberries throughout, all coated in powdered sugar!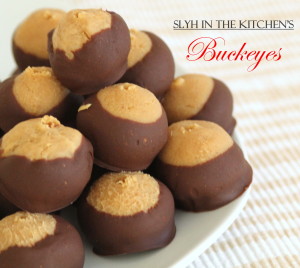 These Buckeye candies have a soft peanut butter fudge-like center coated in chocolate and are made with only 3 ingredients!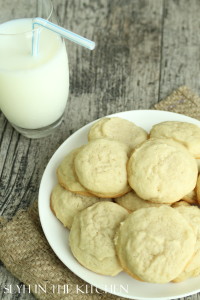 Super soft and pillowy sugar cookies flavored with vanilla! Roll in red and green sugar sprinkles before baking for a more Christmas-looking cookie!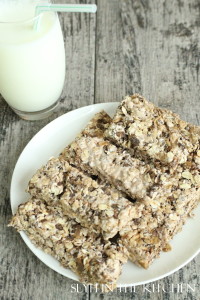 Peanut Butter and Chocolate Cereal Bar Treats
An easy, no-bake cereal bar that is so addicting! Peanut butter and chocolate….need I say more?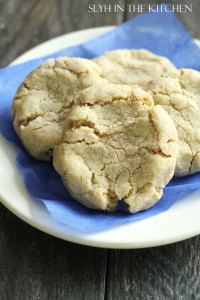 Peanut butter cookies with a soft middle and a crispy outside. My FAVORITE peanut butter cookie!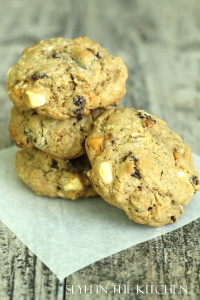 Let's just say, my sister hates raisins, but LOVES these cookies and asks me to bake them for her whenever she comes to visit from Indiana, or when we go to see her.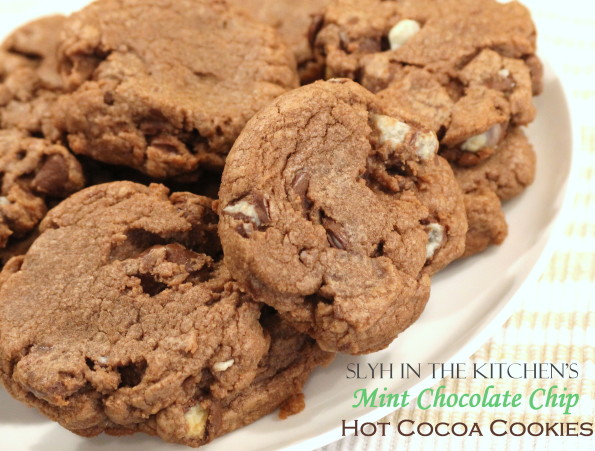 Mint Chocolate Hot Cocoa Cookies
Chocolate cookies made with instant hot cocoa mix and filled with mint chocolate chips! Mint chocolate is a fabulous holiday flavor!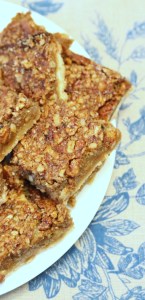 Maple syrup and honey filling with tasty pecans on a shortbread-style crust. So delicious! You could even use this filling for a pie instead of a bar.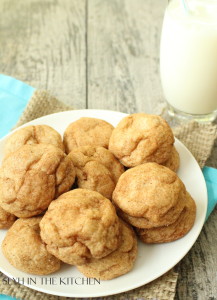 Snickredoodles are my FAVORITE cookies of all-time. I love this recipe because they are super-soft and have a really good cinnamon bite to them!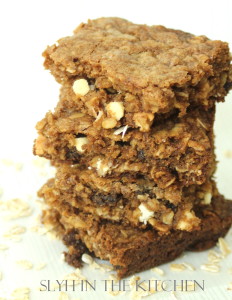 Oatmeal Raisin Cookie Blondies
These blondies are very similar to the cookie, except they are in brownie/blondie form. I have to be careful when I make these, because I can't stay out of them!
Whichever goodie you bring to the holiday cookie swap, the most important thing to remember is to have fun and make lots of great memories!!!
Happy Holidays!!!